There is no shame in wearing a mask!
many of your heroes are covering their mouths and noses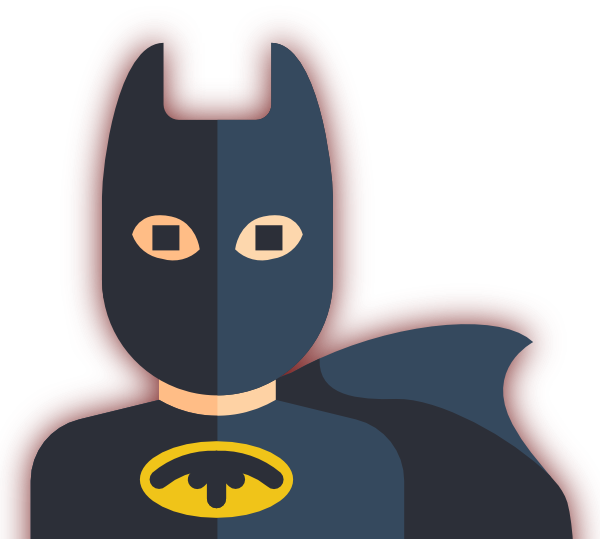 Just cover your face and you are a superhero!
You may come on board only with a covered face!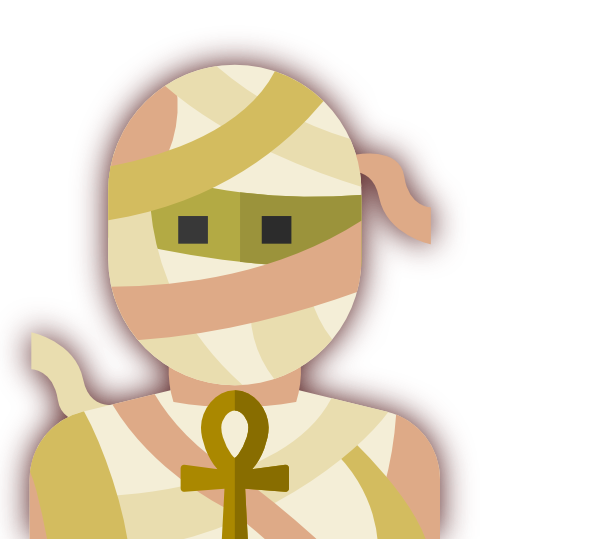 Even in the underworld, everybody covers their face!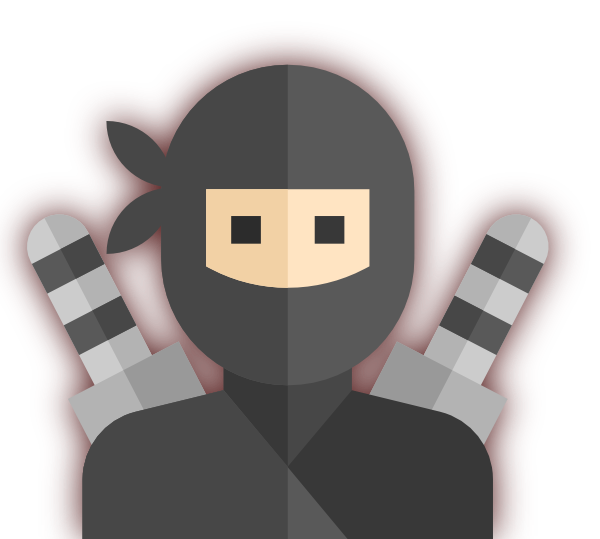 If you didn't cover your face, you wouldn't be a good ninja!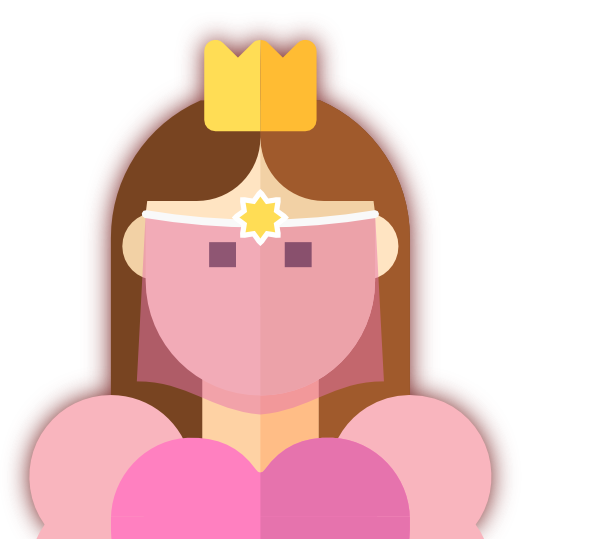 With a covered face, you look like a mysterious beauty on a royal ball!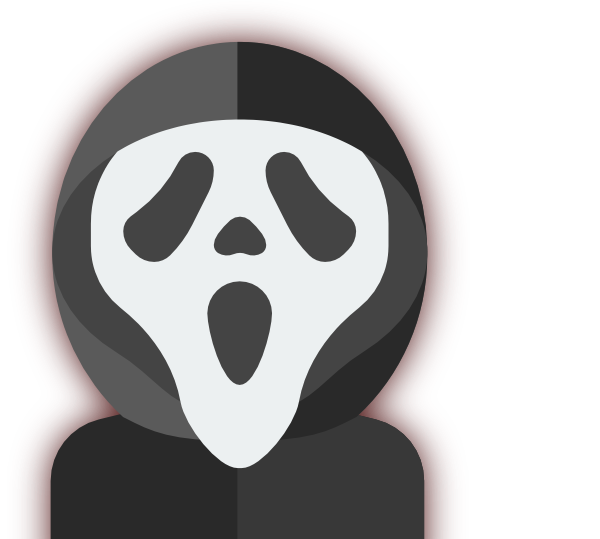 Covering your face is no horror!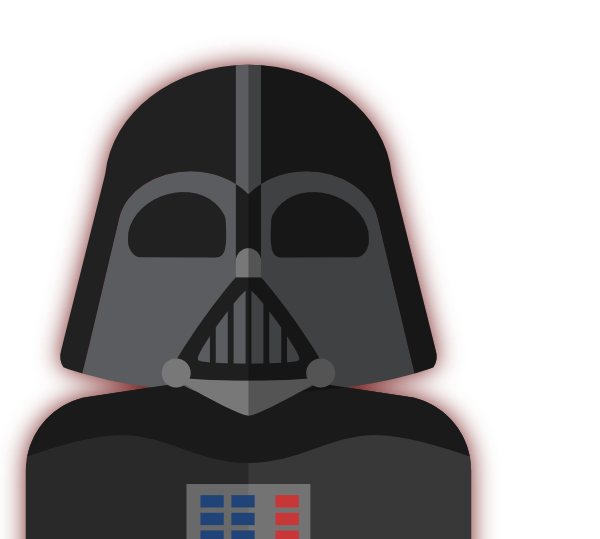 Having your face covered means there still is some good inside you!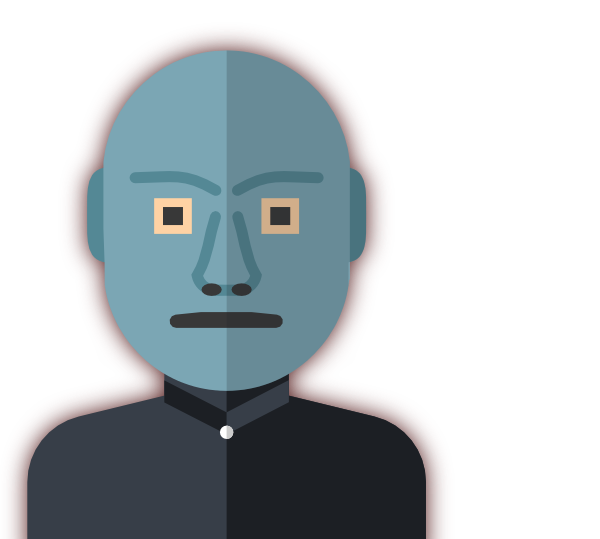 If you cannot fly your car and must use public transport, cover your face!

Public transport is safe thanks to you!